Manager, Picture The Possibilities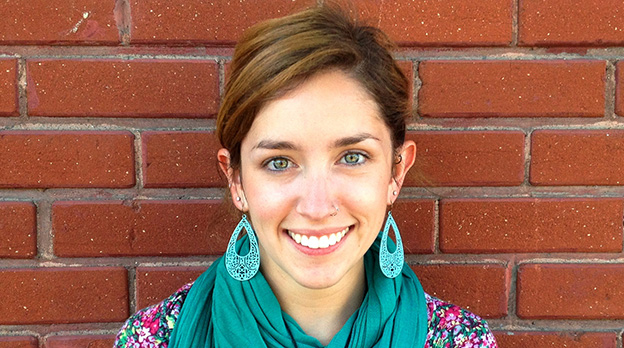 "I love coordinating, planning, producing, and executing events and programs that have an impact. Working with Picture the Possibilities has truly been a wonderful opportunity to affect the lives of youth in a positive way. I've undergone an inspiring and life affirming experience, building friendships with our teen participants and all of our volunteer mentors in creating amazing and empowering films."
Marcela has been involved in bringing Cinequest and its various divisions to life since 2010. She has managed the Hospitality department, delivering 5 Diamond customer service to all of Cinequest's guests. In addition, she manages Cinequest's Picture the Possibilities (PTP) program, empowering youth through the creation of transformative films and connecting them with leaders and global audiences to initiate change.
Marcela's motivation at work is to make a lasting impact. From ensuring flawless organization of Cinequest's hospitality efforts to empowering youth and communities, she is fueled by the knowledge that she has made a difference in someone's life. Marcela strongly cares for the well-being and comfort of festival guests and the participating artists. Connecting with the vibrant mix of filmmakers and seeing them have meaningful experiences leaves Marcela inspired and motivated for years to come. In the same way, Picture the Possibilities' life-changing impact reaffirms Marcela's flame for life and the excitement for her job.
Marcela's desire to inspire and be inspired extends beyond Cinequest. She enjoys spending time outdoors, while camping and hiking, as well as being captivated by good films, music, and especially her "crazy," beloved family.