"This festival is one that sets the trends and is actually ahead of the trends. Other festivals are copying Cinequest; I see it all the time." - Chris Gore (Ultimate Film Festival Survival Guide). Cinequest Film & VR Festival has helped discover countless artists including: Edie Falco (The Sopranos, Nurse Jackie); Alejandro González Inñárritu (Amores Perros, 21), Deepa Mehta (Water, Midnight's Children); Jason Reitman (Thank You For Smoking, Juno); Bryan Singer (The Usual Suspects, X-Men); Mira Sorvino (Mighty Aphrodite); Michael Imperioli (The Sopranos); Renee Zellweger (Chicago, Jerry MacGuire); and Gavin Hood (Tsotsi, Wolverine), among many others.
Click here for additional Cinequest Programming Highlights
Unparalleled amongst the major festivals, Cinequest programs 85-90% of its Features and 100% of its Shorts from paid submissions. An Academy-qualifying festival for the short film categories, Cinequest is proud to honor the winners of its Best Short Narrative and Best Short Animation prizes with a shot at every filmmaker's dream... Oscar gold.
Check out the 2021 Award Winners Here!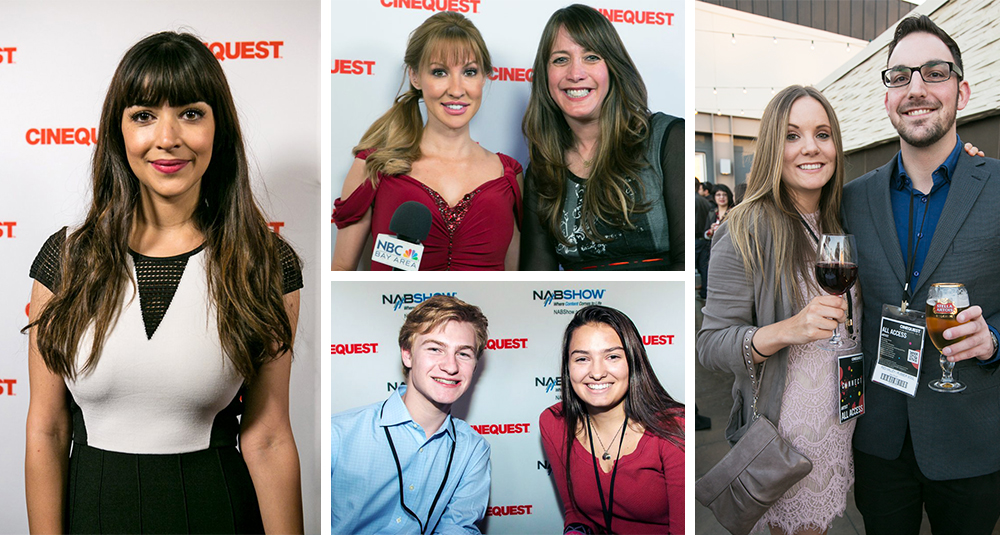 Film Submission Deadlines