San Jose Soirees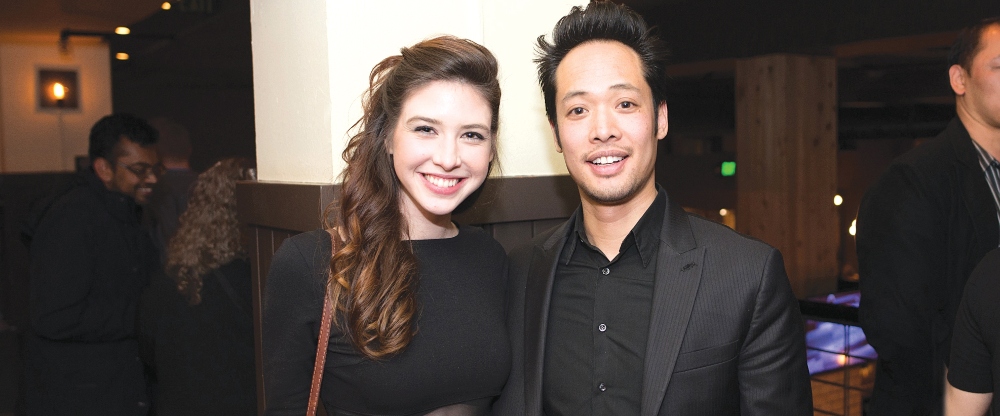 VIP LOUNGE
The Continental Bar
439 S. First Street
Exclusive To ALL ACCESS Pass Holders
Join us at Cinequest's exclusive headquarters in downtown San Jose, The Continental Bar. Connect with artists, innovators, and film lovers in a creative and urban atmosphere. Enjoy great drinks, art, music, and conversation in the perfect hangout to network or just chill. Minimum age requirement: 21.
VIP SIOREES
Happy Hour gatherings every evening from 5 P.M. - 7 P.M. Connect with a vibrant mix of artists, innovators, executives, and film lovers at the Cinequest VIP Soirees. Enjoy delicious small bites and cocktails while exchanging ideas and inspirations at premier venues. Exclusive to All Access pass holders. Get your passes now and join the experience.

WED March 4
Rookies Sports Lodge
99 S. First Street

 

THUR March 5
Cafe Stritch
374 S. First Street

 

FRI March 6
The Grill on the Alley
172 S. Market Street

 

SAT March 7
SP2 COMMUNAL BAR + RESTAURANT
72 N. Almaden Avenue
SUN March 8
LOFT BAR & BISTRO
90 S. Second St.

 

MON March 9
Mosaic Restaurant & Lounge
211 S. First Street

 

TUE March 10
Il Fornaio
The Westin San Jose, 302 S. Market Street

 

WED March 11
Chacho's
87 E. San Fernando Street