DIVISIONS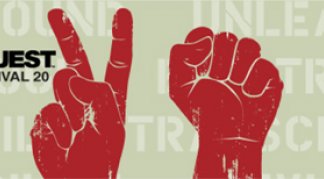 Cinequest Mavericks Studio creates innovative and impactful motion pictures, television and distribution platforms.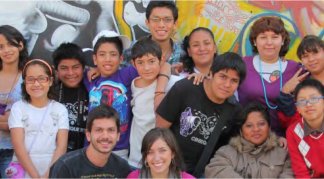 Cinequest PICTURE THE POSSIBILITIES is a global youth and leadership movement to empower creativity and innovation that improves lives and communities worldwide.
THE FILM & VR FESTIVAL
Cinequest Film Festival wrapped with 720 world leading artists and innovators presenting 129 World and U.S. premieres...
Cinequest 2016 Future of Film featured amazing three-screen presentations from Barco
The Christine Storey Trailblazer Award is presented annually to a female artist or subject of a film...