OUR PROGRAM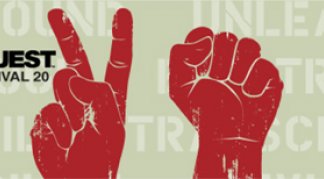 Cinequest Mavericks Studio creates innovative and impactful motion pictures, television and distribution platforms.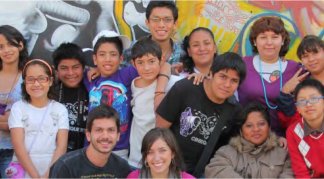 Cinequest PICTURE THE POSSIBILITIES is a global youth and leadership movement to empower creativity and innovation that improves lives and communities worldwide.
THE FILM FESTIVAL
Cinequest Film Festival 25 Guide is now LIVE! Click on the Cinequesters to get started.
Cinequest welcomes contributors of all levels. Click above to learn more about our enhanced contributors program.
Cinequest deeply thanks our wonderful sponsors. Thanks to them we experience an amazing festival.