DIVISIONS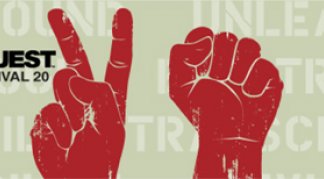 Cinequest Mavericks Studio creates innovative and impactful motion pictures, television and distribution platforms.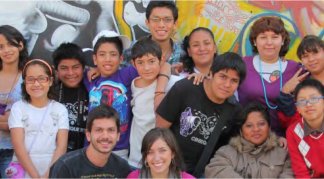 Cinequest PICTURE THE POSSIBILITIES is a global youth and leadership movement to empower creativity and innovation that improves lives and communities worldwide.
THE FILM & VR FESTIVAL
Cinequest Film Festival wrapped with 720 world leading artists and innovators presenting 129 World and U.S. premieres...
In August we will begin to accept VR submissions for Cinequest Film & VR Festival, learn more today!
Cinequest Film & VR Festival Submissions Are Now Open!