FILM FESTIVAL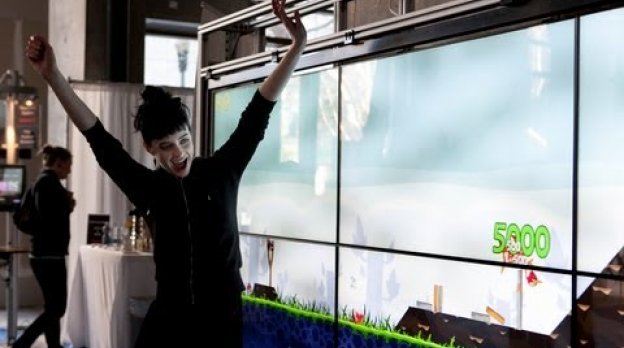 This Is Cinequest
CINEQUEST is a vanguard organization that fuses creativity with technological innovation to empower, improve, and transform the lives of people and communities worldwide, through Picture the Possibilities (PTP), Cinequest Film Festival and Cinequest Mavericks Studio.
Your contribution will support artists, innovators, and every film lover in attendance.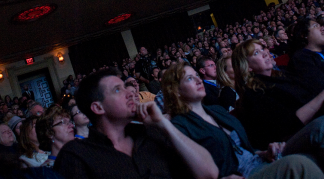 Cinequest's amazing volunteers welcome you to join the team. It's fun, and you will make positive and important impact.