FILM FESTIVAL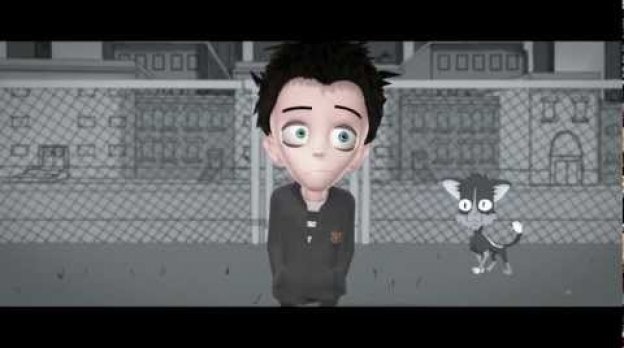 Cinequest Film Festival 23 Trailer
Cinequest Film Festival 23 occurs Feb. 26 – Mar. 10, 2013 in San Jose, California, Silicon Valley. Named a Top 10 Film Festival and Best Digital Film Festival by the Ultimate Film Festival Survival Guide, Cinequest provides the finest discovery bastion of international film premieres, breakthrough technology, artists and innovators.
Your contribution will support artists, innovators, and every film lover in attendance.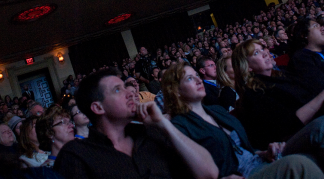 Cinequest's amazing volunteers welcome you to join the team. It's fun, and you will make positive and important impact.