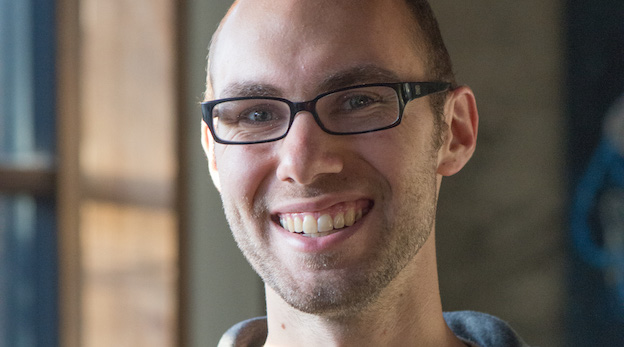 Dillon Adams
Film Producer & Post Production Manager
"Having the opportunity to work on amazing pieces of art while serving artists around the globe makes me excited to be part of Cinequest every day."
Dillon has had a deep passion and love for filmmaking ever since he bought his first video camera in 7th grade and started making music videos. He currently manages the post-production team focusing on Feature Film Content, Cinequest Promotional Material and Picture The Possibilities Films. During the Cinequest Film & VR Festival he leads the film production team to capture world class events and create high level content to show throughout the festival. Dillon often finds that his work at Cinequest fuels his passion to work on films and edit projects that have a purpose and bring meaning to peoples' lives.
Working with the Picture The Possibilities team has given Dillon the opportunity to serve and work with youth all across the United States. He loves the opportunity to help youth share about their passions and dreams and then find ways to purse them.
Outside of Cinequest, he loves going on hikes with his wife, playing amazing board games like Carcassonne, and creating meaningful media content.