Homepage
FESTIVAL
Cinequest Film & Creativity Festival Big Events
Cinequest Film & Creativity Festival 2019 Line-Up Now Live!
Don't miss the Marquee Spotlight Films at Cinequest!
DIVISIONS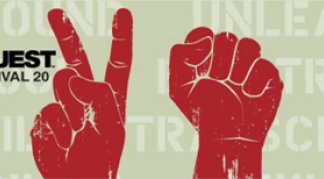 Bridging Silicon Valley's technologies and spirit of innovation with the arts to empower great creations.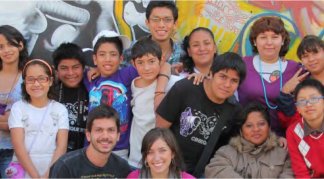 Cinequest PICTURE THE POSSIBILITIES is a global youth and leadership movement to empower creativity and innovation that improves lives and communities worldwide.