Internships & Fellowships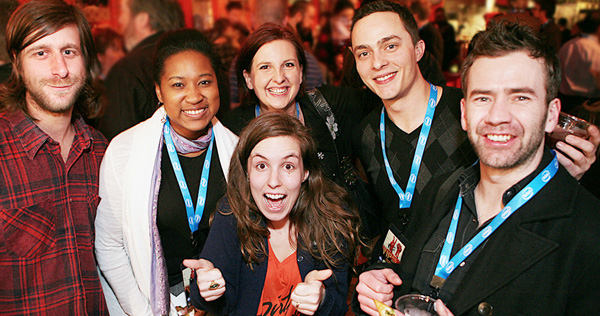 Cinequest Interns and Fellows are integral members of the Cinequest team. Our unique and professional program gives each intern and fellow the responsibility to effectively carry out impactful projects and tasks in their department. Though demanding, Cinequest Intern positions are very rewarding and fulfilling, allowing each intern to gain dynamic, relevant, professional working experience. Fellowships are awarded to top performing Interns or highly qualified candidates and provide elevated ownership, training and opportunity. If you want an Internship or Fellowship that makes a difference; and if you want to walk away with enhanced skills and a far better resume, take a look at the Cinequest opportunities.
Please email your resume and cover letter to interns@cinequest.org and put the position(s) that interest you in the subject.