FILM & VR FESTIVAL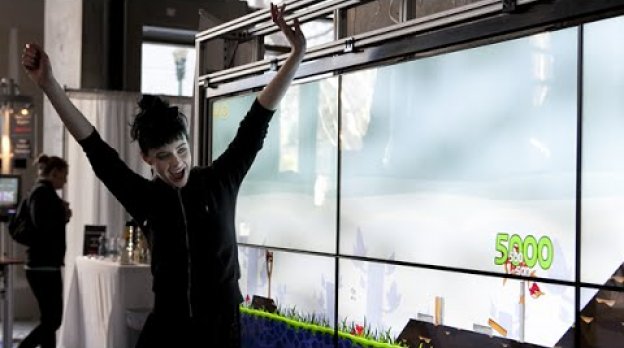 The Story of Cinequest
The story and legacy of Cinequest is bringing together the Silicon Valley's technologies and spirit of innovation with the arts to empower great creations—and connecting audiences, youth, artists, and innovators with these creations and with each other, improving our lives and our future.
Cinequest welcomes contributors of all levels and provides exciting benefits packages including festival passes and express line access.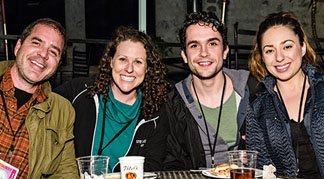 Our corporate sponsors enable Cinequest to produce an awe-inspiring 13-day extravaganza, touching the lives of over 100,000 film festival attendees.